I knew from the moment we walked in that this was the place for Bill. Thank you everyone for your devoted services and for giving Bill and I our life back.
Bill and Janice Rhinehart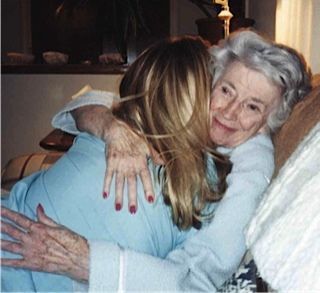 We have been a vital part of our community for over 40 years. We were founded by volunteer leaders to serve a growing segment of our population in need of services that did not exist at that time. Since 1978, CDM Services has served tens of thousands of individuals of all ages. We have continued to grow with the help of our staff, donors, and volunteers who make our mission possible.
Our vision at CDM Services is purposefully ambitious: We are and will continue to be the recognized leader and resource provider of comprehensive programs and services, including care for the elderly and people of all ages with disabilities.
CDM has grown exponentially since our humble founding around a kitchen table in the winter of 1978. Demographics tell us that the future holds an explosion in the elderly population, an increase in traumatic brain injuries and other disabilities, and both groups living longer. We will continue to adapt to meet the basic desire that most of us share – to remain in our own homes, with our families, our pets, and as vital members of our neighborhood and community.